DGT Official Forms
Download the official models of the General Traffic Directorate (DGT) in force.
Below, you will find all the current official forms and models of the DGT (Dirección General de Tráfico in Spanish), to process the formalities related to registration, transfers and deregistration of vehicles and obtaining and renewing the license, among others.
Once downloaded, you can fill in these forms with your computer. Then, you print it and it's valid to present it at the corresponding Provincial Headquarters. In this way, you will have all the papers ready for the day of the appointment.
Select the model of your interest to download it. 
If you don't find any official form or model of the DGT, please contact us so we can help you. Contact us.
You can also visit our exclusive Facebook group and our Youtube channel.
Remember that filling out the application by this means does not mean that you have already submitted it to the corresponding Public Administration. To do so, you must go to their office, usually by appointment.
Finally, if you need any kind of advice with the DGT procedures, you can contact us. It is always good to leave bureaucratic issues in the hands of specialists.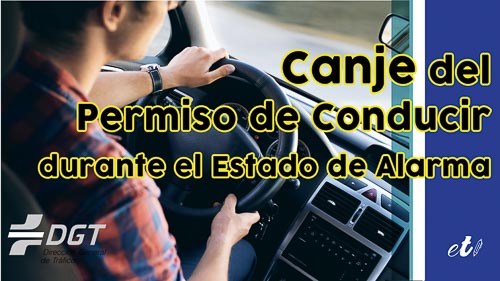 Si tenías asignada cita para realizar el canje de tu permiso de conducir a partir del 16 de marzo, puedes continuar con la tramitación por internet.
Leer Más >>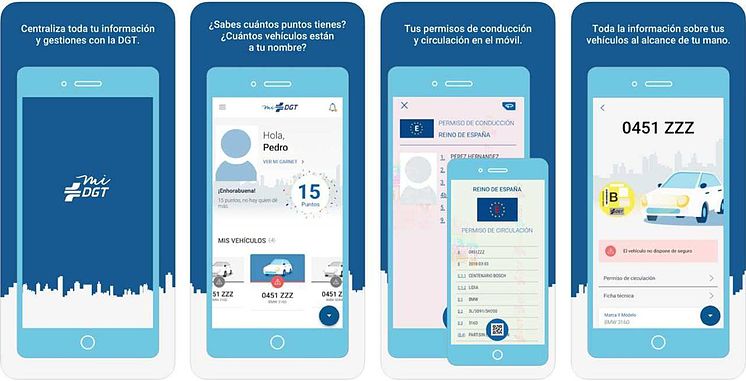 Quizá ahora sea un momento oportuno para avanzar en aquellos trámites desde casa que teníamos pendientes de resolver referentes a nuestro vehículo. Te explicamos cómo.
Leer Más >>
In this article, we will show you all the DGT procedures that you can do from home through their Electronic Headquarters, considering the COVID-19 restrictions.
Leer Más >>