We offer a new way of delivering high quality accounting across Spain; professionals, understanding and at the forefront of technology.

Throughout your life it is very likely that you will need the support of an agency for different bureaucratic procedures that you may have: Whether in tracking your P&L, balance sheet, or the constitution of your company, we want to be the firm that accompanies you throughout your journey as an entrepreneur.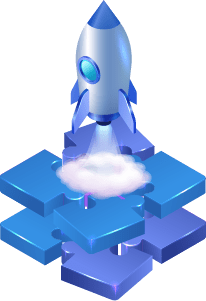 We want to help your business and grow with you
Our greatest pride, the feedback of our customers.
Genuinely appreciated the thoughtful consideration given to my immigration concerns. I didn't feel rushed during the consultation and the outcome is something I'm comfortable with pursuing.
The level of understanding of Spanish taxes in connection with entities in other countries is top-notch. All my questions were answered spot on and I will definitely work with them when I move to Spain.
Entre Trámites is an essential service for immigrants to Barcelona! After struggling to deal with TIE renewal alone, they really helped to streamline the process. I highly recommend them to anyone dealing with immigration or tax topics in Spain.
Sebastián Sánchez López
2022-01-18
Excelente servicio, todo muy rápido y organizado. No tuve dificultades con ningún trámite debido a la asesoría recibida, además de que María, la persona que me atendió fue muy amable y diligente. Encantado, los recomiendo mucho. Gracias!
Es el mejor servicio!! Me salvó de varios tramites que antes he tratado de hacer yo mismo y no podía. Excelente precio comparado con otros similares y la atencion es genial
Felipe Riveroll
2022-01-14
Catherine Chavez
2022-01-14
I thought Maria was really good and friendly when looking at immigration options - thanks!
Andrea Comparoni
2022-01-14
Excelente servicio, la atención recibida ha sido la mejor, contestan rápido y sin miedo a equivocarme la recomiendo al 100%.
There is so much information online about the different procedures and bureaucracies of the day, that many times our clients do not know which is the one that is relevant to them, they do not know how to do it, nor that many times they can do it on their own.
This is why we are constantly generating content in various formats on issues of bureaucratic procedures (Tax Agency, Social Security, Immigration, SEPE, among other Public Administrations).
This content is published in all our communication channels (Web, social networks, YouTube Channel), with the aim of simplifying the life of our entire community.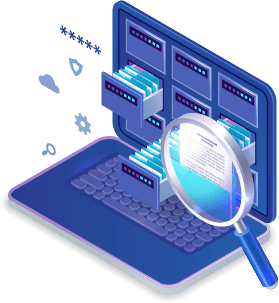 Why should you choose Entre Trámites?
 You will have a personal manager included in your rate. Contact your manager for any question related to your status as a freelancer
We eliminate the tedious procedures for you and we will make the process very simple
We make sure that you meet all the requirements and find the best way.
Personalised attention from a trusted specialist, with whom you can communicate at all times through our different channels: telephone, chat or email.