We help SMEs, freelancers, entrepreneurs and expats with our personalized consulting services. Relax and leave your day-to-day administration in our hands. 
Discover our simple, agile and transparent service. Most importantly, the prices are fixed, so you won't have any surprises.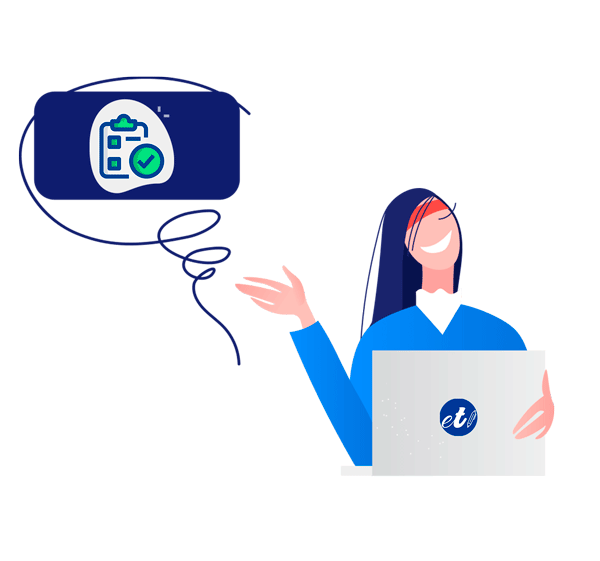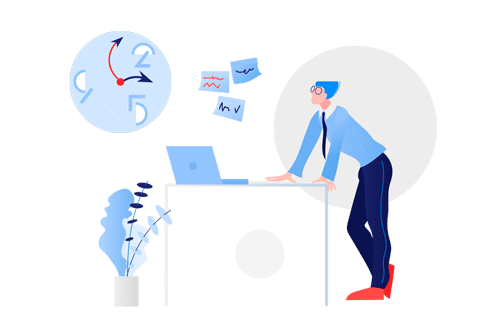 Our mission is to simplify your day-to-day, so that you can use your valuable time on activities that you really value!
Bureaucracy is the main enemy of any citizen when facing the paperwork of the spanish state, wasting large amounts of time and money.
At Entre Trámites we are painfully aware of this, which is why we launched a technological platform where you will easily find all the information about your daily procedures
Count on the advice of our experts to clarify all your doubts. 
Discover our new application!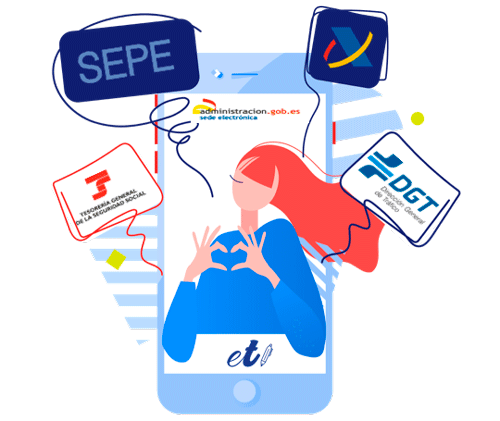 In our WIKI we teach you to personally manage the most common documents and procedures that anyone needs from the different Public Administrations: Tax Agency, Social Security, SEPE, Immigration, DGT, etc.

Subscribe to our
Youtube Channel
On our channel you will find step-by-step tutorials and videos so you can carry out the daily bureaucratic procedures yourself.
Choose a topic of your interest
Find all the information you need about consulting and bureaucracies