At Entre Trámites we have a wide network of  specialized professionals and services. If you need more information about a specific procedure, then you are in the right place! 
Complete this form or send us an email to [email protected] or call us at 930 185 237.
If you are already one of our clients and you haven't been able to communicate with your assigned manager, please write an email to [email protected]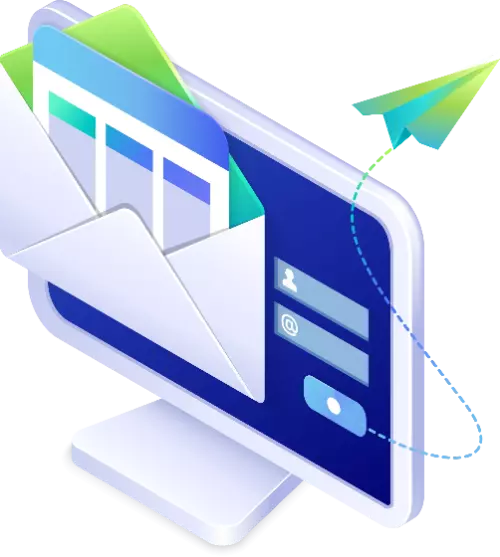 Fill out this form and we will contact you as soon as possible!