If you have forgotten your password or just want to change it, you can do it any time you want. So, in this article, we will show you what to do and the step-by-step procedure to change the Permanent [email protected]
It is an authentication system created for people who frequently need to access the electronic services of the Administration. It is based on the usage of a user code, DNI or NIE, and a password that is set in the activation process and that should only be known by you. To access this activation process it is necessary that you have previously registered in the system.
For electronic administration services that require a high level of security, the system reinforces authentication with the request to enter a single-use numeric code (known as "One Time Password" or OTP) that is previously sent by SMS text to your mobile phone.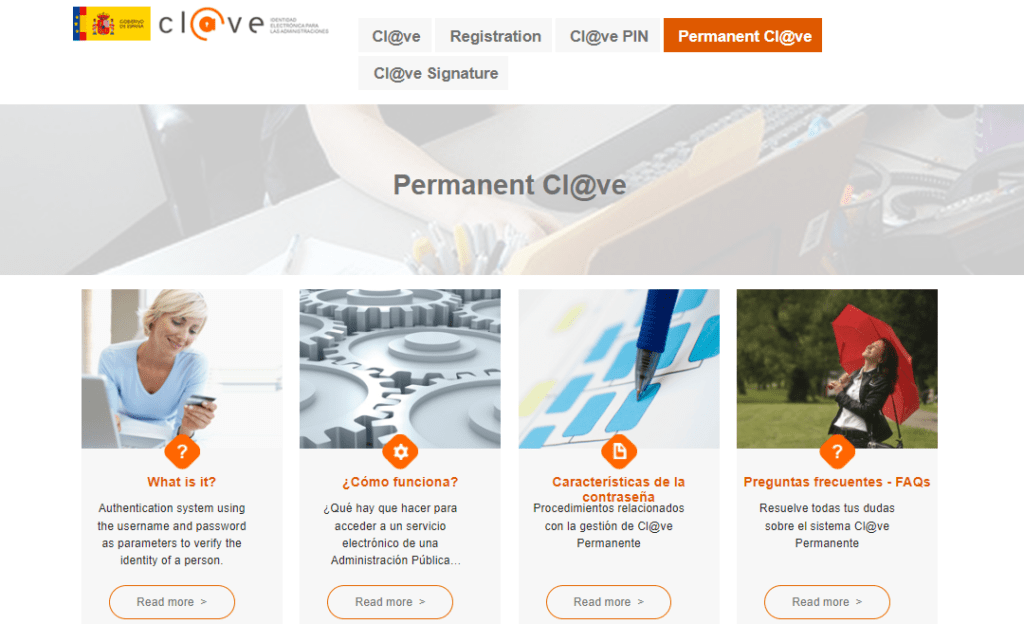 With the following procedures, you can re-establish the Permanent [email protected] again whenever you find it appropriate to:
Change of password
For expiration or security reasons, you may wish to change your password. To do this, access the password change service and follow the steps described there.
Forgot password
In case of forgetting the password or if it is blocked due to exceeding the maximum number of 5 failed attempts, a new password can be established as long as you have kept the activation code. To do this, you must access the password activation service and follow the steps they display there.
Lost Activation Code
If you have lost your activation code, you can obtain a new one by registering in the [email protected] system again.
Do you need any help?
We want to listen to you and know what your questions are about the procedures you have to carry out. Count on the advice of our experts to clarify all your doubts.
In Entre Trámites we invite you to know about all our services. Fill in our contact form and we will call you to help you as soon as possible, schedule your online consultation, or simply text our WhatsApp.
You may be also interested in: