Are you a foreigner and want to be an autónomo in Spain?

We can help you!
Request a free online consultation with us, write us at [email protected] or call us at our phone number: +34 930 185 237
You can also download the forms for Spanish bureaucratic procedures. 
Free and at your fingertips!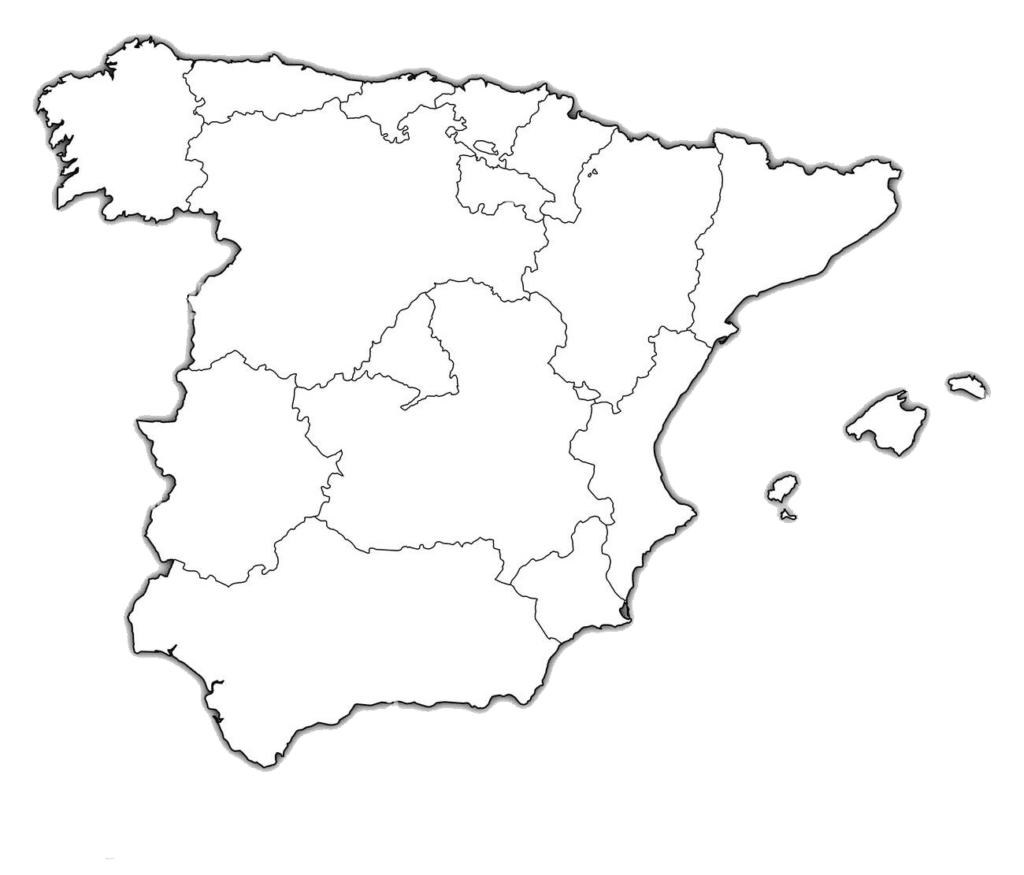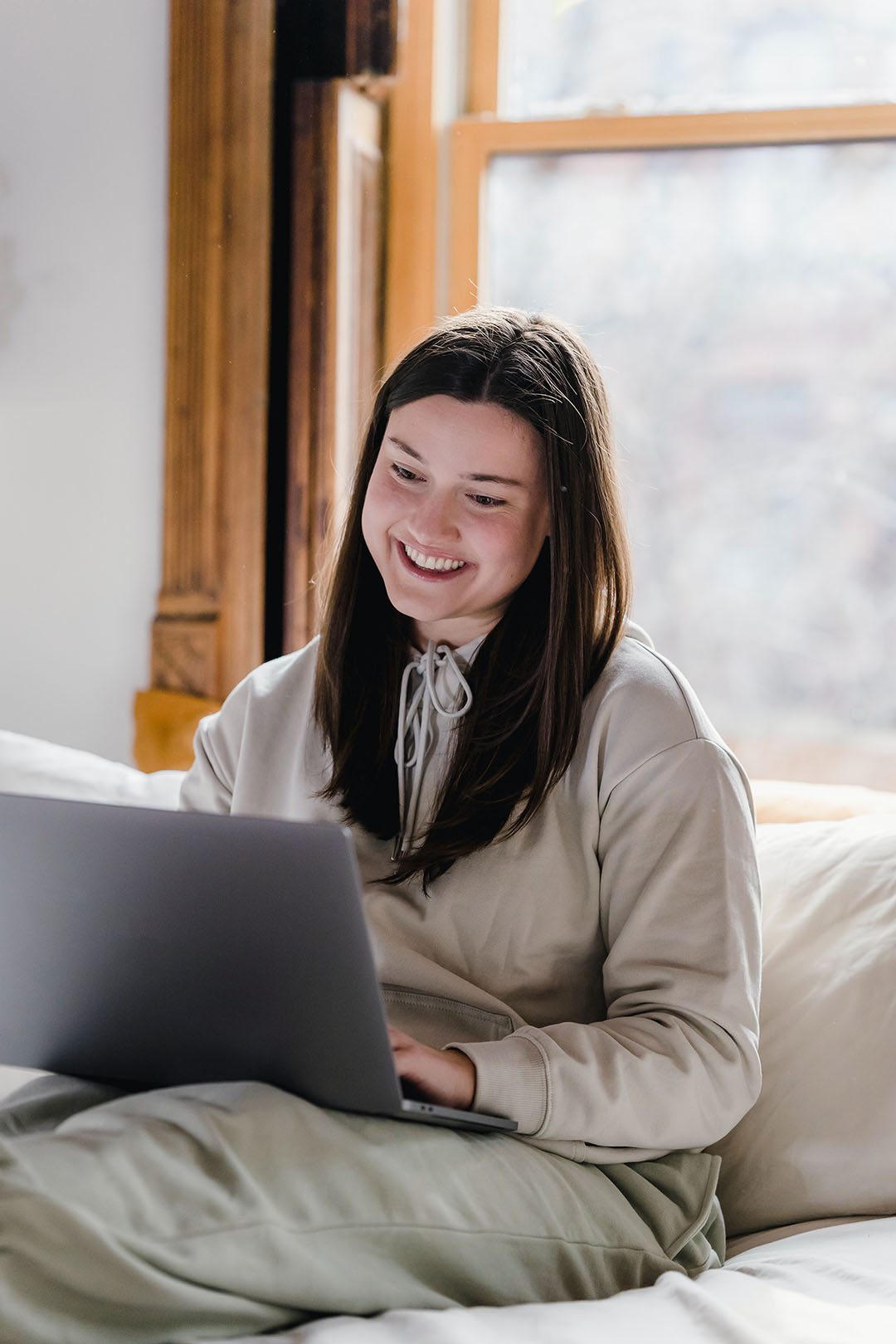 If you want to move to Spain and you are an independent worker, freelancer or self-employed, we advise you on:
Immigration procedures: visas, requirements, procedures, fees, among others.
Documentation and registration to become self-employed.
Procedures and formalities to be carried out when you are a self-employed worker.
Find more info clicking on our Blog. You can also download free forms, which are always required in the bureaucratic procedures to become a self-employed worker in Spain. Some of them are:

Our greatest pride: our customers' feedback
¡Muy recomendable! Trato amable y muy profesionales. Tenía dudas sobre abrir una empresa en Estonia y en una videollamada Louis me aclaró todas las dudas. Muchas gracias 🙂
Great experience with them, and special shout out to Dahianna for her prompt replies and patience in clarifying my questions. Removed all headache from me, which was the most important. It costs more than just helping with bookings, but for us it was worth the services provided
Sandra Vergara
18/11/2022
Tuve una cita gratuita con Elizabeth y me pareció muy buena la atención. Tiene el conocimiento necesario y aclaró todas las dudas que tenía. Gracias por su servicio
Falta de profesionalidad y tardanza en las respuestas. Por el mal asesoramiento se nos alargó el proceso meses. Lo positivo es que al final nos devolvieron el dinero.
Servicio excelente, rapidez, profesionalismo. Empáticos con las situaciones de los clientes. Luego de hacer tu pago, te llega un email con los pasos a seguir, con el nombre de tu asesor y demás detalles, brindando muchísima confianza (cosa que falta en muchísimas gestorías actualmente). Los recomendaría al 100% si quieres que te atiendan profesionales reales que les IMPORTA genuinamente el éxito de tu proceso legal.
Justina Oigbochie
22/10/2022
If you want 100% excellent client service, follow up and results I would recommend entre trámites They really amazed me and I recommended them to my school and entire network. Thank you for your support guys.
Un excelente servicio, súper amables, muy profesionales y con todo el conocimiento necesario! Recomiendo sus servicios 100%.
Very helpful and informative consultation. They are knowledgeable and have up to date information about Spanish tax laws and upcoming changes to autonomo fees.
Muy profesional...y las dudas resueltas muy rapido....espero aconsejarlo para amigos.
Entre trámites tiene un equipo joven y muy dinámico. Saben de lo que están hablando y saben cómo aconsejarte para que tú y tu empresa obtengáis el mejor resultado posible. Indispensable para navegar el laberinto de la burocracia española. A very knowledgeable team. I will definitely keep using them. Excellent work.