We advise you and manage all the procedures for the incorporation of your company.
We can call you to explain more!
Louis was so helpful for us in determining the ins and outs of tax implications for a move from the U.K. to Spain. Thank you so much for your clear and comprehensive advice. Highly recommended!
A dedicated and multi-lingua team. They offer practical solutions to my problem and they are a more than professional and trustworthy!! Thank you!!
Aleksandar Dimitrov
2022-07-24
Entre Trámites es mi gestoría de confianza desde hace el principio del año. Estoy satisfecho con el servicio mensual y Louis es un crack. Gracias por todo y espero que podamos trabajar juntos a la larga!
When I first started to work with Entre Tramites I left a 5 star review. The service was amazing, I had a very useful setup call with Louis and they were very reactive. Naturally, I keep working with them when I opened my company in Spain. Unfortunatly the service was absolutly not the same. I had hard time to get responses, the platform they asked us to use (AON solutions) was full of bugs and we lost a lot of time to recover invoices and documents that was already on this platform. I don't accuse their employee because they are working very hard and they doesn't seems to have in of time to manage every clients correctly. I'm sad to leave such a bad review because I was really impressed by their services but unfortunetly the lack of professionalism is affecting my business and they need to react.
Excelente el servicio y atención !!!! Cumplieron con los tiempos tal cual me dijeron ! Un placer trabajar con la empresa !
inexperiencia, lio, faltas en la comunicación. perdida de tiempo y dinero ya que no entregaron lo que se prometio. Louis, en la llamada gratuita antes de contratar servicio, por otro lado si que sabia de que estaba hablando pero desafortunadamente me atendió otra persona - una estudiante(parece de practicas) y no un profesional.
Very knowledgeable about all ways to navigate paperwork in Barcelona. Oscar in particular is very helpful and prompt in his help.
I'm planning to move to Spain this year and I had a lot of things I was not certain of in terms of tax. Louis has been super super helpful and knowledgeable, I even got an email follow up with a detailed explanation. I can't thank you enough, and I'll be in touch before I make the move.
I had a short conference call with Louis Williams about a week ago. He was organized, knowledgeable and very efficient. Within 30 minutes I understood not only the tax consequences of receiving 1099 income from the US, but also what my options are going forward, and what the estimated tax rate should be during my 1st year as a resident of Valencia. I had some additional tax-related questions which were a little technical in nature, and Louis handled them with ease and helped me to feel quite confident about my understanding of everything. Louis even went so far as to provide us with some additional suggestions on how I can get residency most efficiently (my wife is Schengen). Thanks again, Louis, you provided me with great value on our call!
Louis is super helpful and friendly as well as really knowledgeable! Am very happy with our interactions.
Establish your company in just a few days
Remember that your company must comply with all obligations of the Treasury and Social Security. We know that you have little time, and we want to help eliminate the pain of paperwork in your business.
All your obligations up to date with Entre Trámites
Company Incorporation
We help you with your incorporation
Incorporation of a Limited Company (SL)

Certificate of Social Denomination

Bank Certificate of the Deposit of Capital

Bylaws of the Limited Company

Coordination with the Notary

Registration of the IAE with the Tax Agency (AEAT)

Digital Certificates of Legal and Natural Persons

Deed of Incorporation in the Mercantile Registry. Cost € 100 * (additional)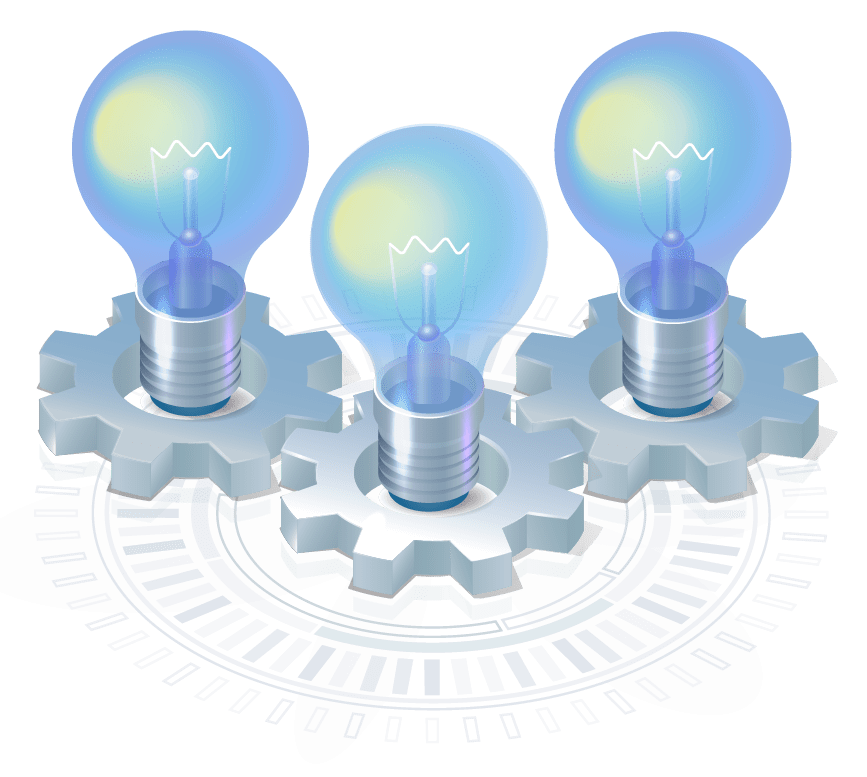 Are you evaluating creating your own business?
Do you want to establish your company?
There is nothing more challenging and entertaining than having your own business, but we also understand that the government obligations of a company are sometimes unknown and overwhelming. This is why we want to be your trusted partner on this path as an entrepreneur.
It is very easy to make mistakes when registering as a company, or to fail to comply with the obligations of the Treasury on time, that is why at Entre Trámites we support all types of entrepreneurs: freelancers, SMEs or expats who want to create their company in Spain . We guide you through all of them with a personalized and professional service.
Personalized service
 You will have a personal manager included in your rate. Contact your manager for any question related to your status as a freelancer
All-inclusive prices
The prices you see are the final prices. 
No minimum period
You do not have any type of minimum period commitment.
Daily agenda
You will always be aware of your fiscal, commercial and labor obligations
Constant advise
You can always count on our team to monitor your business and to consider which services are best suited to your needs. 
Direct contact
Personalised attention from a trusted specialist, with whom you can communicate at all times through our different channels: telephone, chat or email.
Without permanence at affordable prices for all.
Incorporation of a Limited Company (SL), a share capital of € 3,000 must be contributed.
Obtaining the Certificate of Social Denomination from the Central Commercial Registry.
Coordination to obtain the Bank Certificate of deposit of the capital stock.
Preparation and revision of the Articles of Association of the Limited Company.
Coordination with the Notary Public for the preparation of the articles of incorporation.
Registration of the deed of incorporation in the Mercantile Registry.
Registration of IAE with the Tax Agency (AEAT).
Procedures for obtaining Digital Certificates.
Notary and commercial registry expenses vary depending on the city and are charged separately.
We will contact you within a maximum period of one business day to indicate the documentation or data we need to provide the service.
The advisor or lawyer assigned to you will contact you directly to start the management process.
You will always have a personalized treatment and direct contact with your advisor. You can communicate at any time (as long as it is business hours) by email, telephone or videoconference, whichever is more convenient for you.