Spanish Mortgage Calculator
Do you need to calculate the cost of your mortgage? Our Spanish Mortgage Calculator allows you to know the exact amount you will have to pay each month and year.
Disclaimer: Please note that there are various tax and accounting factors that affect the way a mortgage payment in Spain is calculated, and because of this the results provided may not be 100% exact. Try to be as accurate as possible when providing your data.
Mortgage payment calculator for your home in Spain
If you are thinking of buying a home in Spain and you need a mortgage, it is important that you know the details of how a mortgage payment is calculated and how you can get the right option for you.
To do this, we provide you with a Spanish Mortgage Calculator that will help you to have a clear idea of how much you will pay each month.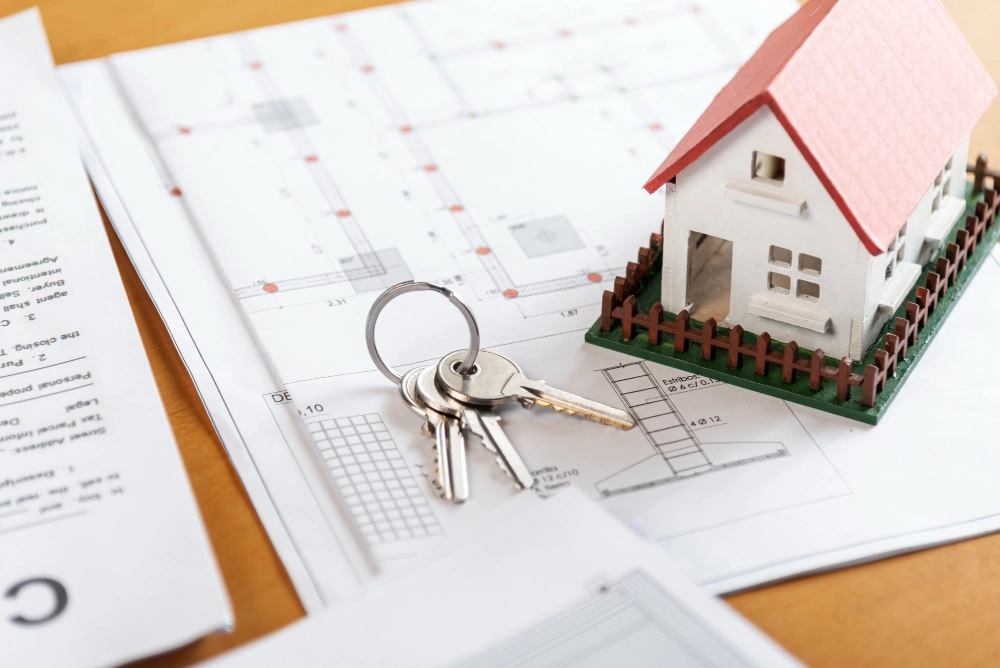 What should I consider when calculating a mortgage payment in Spain?
These are some of the factors you need to understand in order to correctly calculate the payment of a mortgage in Spain
Interest and Amortization:
To begin with, it is important for you to keep in mind that a mortgage payment is divided into two parts: the part destined to the amortization of the loan and the part destined to pay the interest.
Amortization refers to the amount you pay to reduce the amount borrowed each month. As you amortize your mortgage, you pay less interest and more principal.
Interest is calculated on the remaining loan amount to be repaid. Therefore, the less money that remains to be paid, the less interest will have to be paid.
Let's take as an example a mortgage loan of €300,000 with a term of 25 years and a fixed interest rate of 2.5%.
The annual amortization installment in this case would be €12,000 and the interest to be paid would be approximately €5,775 per year.
In total, the amount of interest payable over the lifetime of the loan would be approximately €144,375. 
In Spain, mortgages can be classified into two types: fixed mortgages and variable mortgages.

In fixed mortgages, the interest rate does not change during the lifetime of the loan, which means that the monthly payment will be constant and predictable.

In variable mortgages, on the other hand, the interest rate is based on a reference index, such as Euribor, which can fluctuate over time.

In this case, the monthly payment may vary and become higher or lower depending on the variation of the index of reference.
The length of the mortgage is also a key factor in calculating the monthly mortgage payment you will have to make.
In general, the longer the term, the lower the payments will be, but you will pay more interest on the money you borrow. 
It is also important to take into account the costs and taxes associated with buying a home and taking out a mortgage.
In addition to transfer tax (Impuestos de Transmisiones Patrimoniales "ITP", in Spain), VAT, and stamp duty (known as Actos Jurídicos Documentados "AJD"), you will have to pay the notary's fees and the registration in the land registry.
In general, it is also usual to pay an agency or gestoría to process all this, which usually costs around €250 for each of the operations.
With our Mortgage Payment Calculator, you can enter your mortgage details and get an estimate of how much you will have to pay each month. This way, you can make an intelligent decision about which option is right for you based on your financial situation.
Don't wait any longer to make the best financial decision!
With Entre Trámites you can easily make your mortgage payment in Spain, know which costs to deduct, and easily declare it in your Income Tax Return.
You can leave everything in the hands of an accounting and tax specialist!