¿Eres extranjero y quieres ser autónomo en España?

¡Te ayudamos!
Solicita una asesoría online con nosotros totalmente gratis, escríbenos a [email protected] o llámanos a nuestro teléfono: +34 930 185 237
¡Gratuitos y al alcance de tu mano!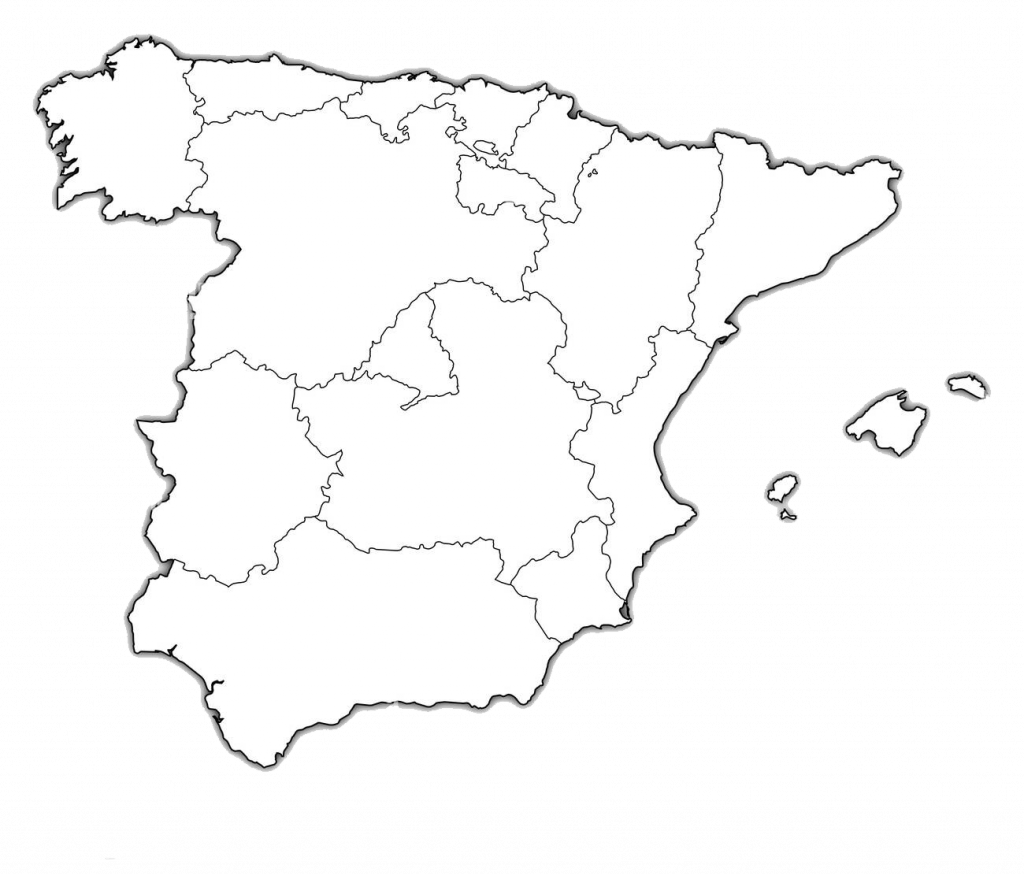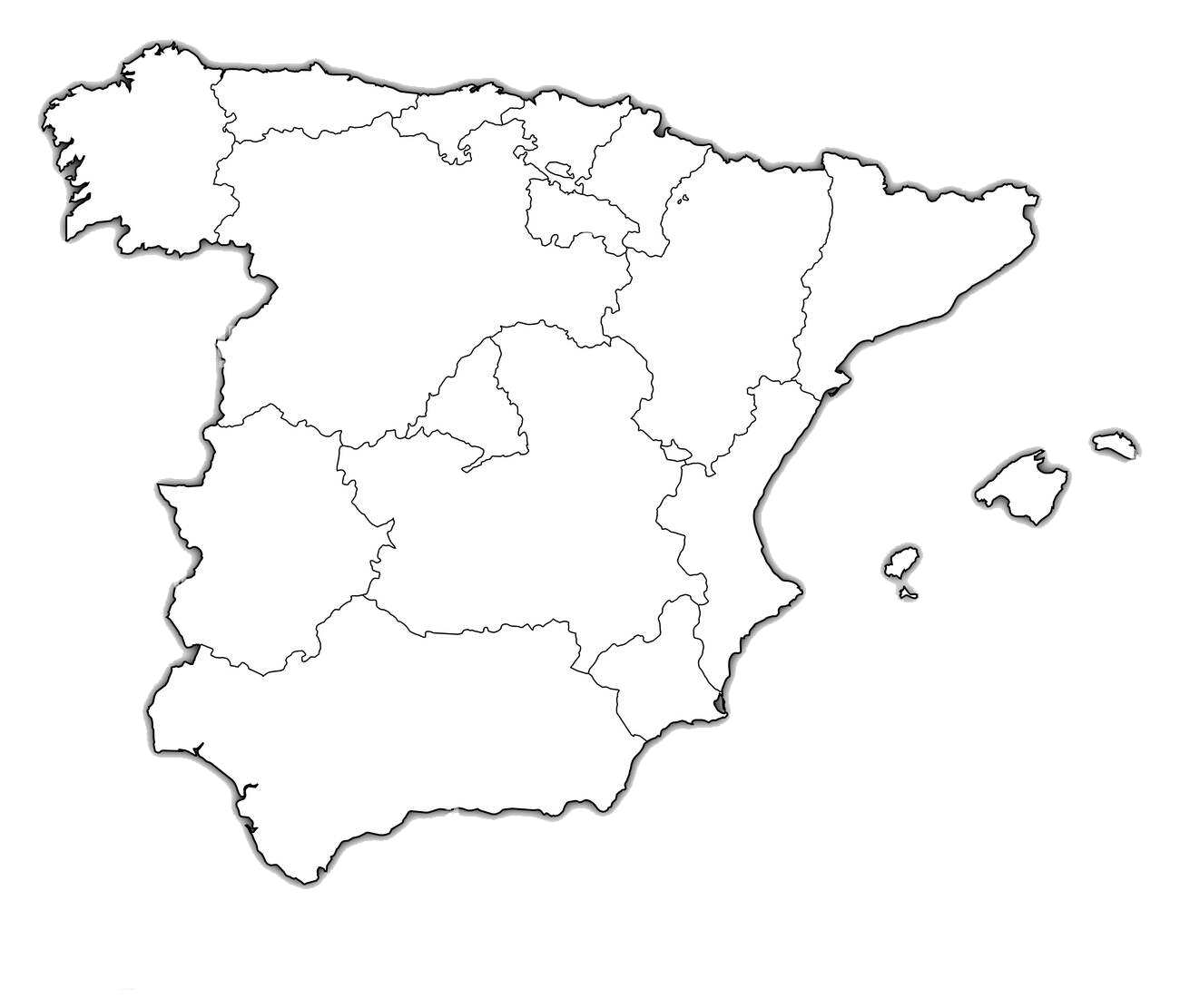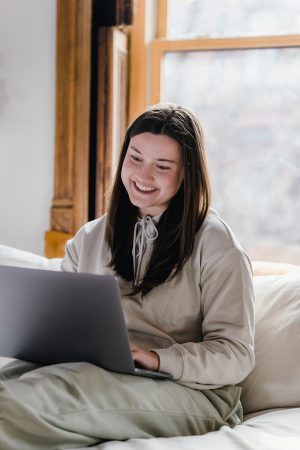 ¡Conoce nuestros servicios!
Si quieres mudarte a España y eres trabajador independiente, autónomo o freelancer, te asesoramos sobre:
Trámites de extranjería: visados, requisitos, procedimientos, tasas, entre otros.
Documentación y alta para ser autónomo.
Gestiones y diligencias a cumplir cuando eres autónomo.
Encuentra más contenido clickeando en nuestro Blog. También puedes descargar modelos gratuitos, los cuales son muy requeridos en los trámites burocráticos para ser un trabajador autónomo en España. Algunos son:

Nuestro mayor orgullo: la opinión de nuestros clientes
Initial call is free advice as promised. Louis based in Barcelona is helpful and specific with his inputs. He is lovely and communicates well. I feel comfortable in using the paid service when it is time for us to file our taxes. Cheers
Thais Farias Dodorico
2022-08-25
En una semana y media obtuve todo muy bien!!!!
muy muy poco profesionales!!!! les escribi hace un par de semanas para hacer una consulta y ni contestaron, eso demuestra su nivel (o falta de nivel) profesional que tienen. Atencion al cliente 0 profesionalidad 0 amabilidad 0 extremly unprofessional, i just wrote them few weeks ago and they didnt even reply customer service 0 professinality 0 kidness 0
I had a pro bono consultation with Louis and received very valuable information about taxation in Spain. Very straight-forward and professional. Highly-recommended!
Valeria Maksimovich
2022-08-16
Maria and Louis are very professional! They helped us in incorporating a Spanish SL, all online, fast, and efficient. Will be working with them again.
Had an online consultation with Louis Williams and he gave me sound advice. I can tell he's knowledgeable, professional and efficient. Highly recommended if you have any tax and immigration-related concerns in Spain.
PAULA ANDREA URIBE RESTREPO
2022-08-09
Excelente lugar para trabajar, totalmente confiables, empáticos y dispuestos atender cualquier necesidad!
Had a short call with Louis. Very knowledable & able to give advise in a structured and conise manner. Absolutely recommended if you are looking for help with accounting across borders.
Super responsive, attentive, and knowledgeable about Spain's convoluted tax system 🙂 If you're looking for online accounting, I highly recommend