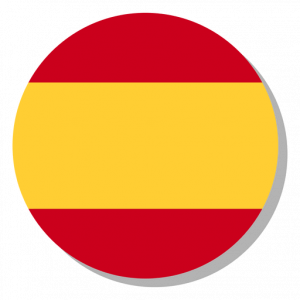 Por favor completa los siguientes datos para tener la información necesaria y poder gestionar tu solicitud de NIE o TIE.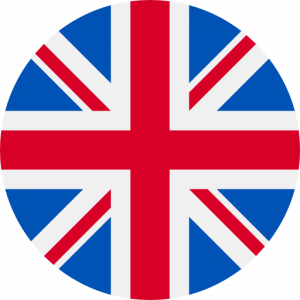 Please complete the following information to have the necessary information and to be able to manage the NIE or TIE application.
Importante: Si el servicio contratado incluye el mismo trámite para otra persona, una vez envies el formulario, debes enviar otro formulario con los datos personales de esa persona. Enviar aquí.
Important: If the contracted service includes the same procedure for another person, once you send the form, you must send another form with the personal data of that person. Send here.