Do you want to earn more money?
BE ONE OF OUR AFFILIATES!
At Entre Trámites we are creating a wide network of affiliates for all of Spain. If you are interested in getting more income for yourself, and helping third parties in their day-to-day procedures, you are in the right place!
Our goal: to transform the world of management and make procedures simpler for everyone.
We can call you to explain more!
Who can participate?
Whether you are a company, an employed person, an entrepreneur or a freelancer, everyone is welcome to help us change the world of management.
How does it work?
You introduce us to potential clients and receive a commission for each service they hire. So fast, so simple.
Which are the steps to follow?
Complete the form below to register as an affiliate.
We will create your affiliate profile.
We will train you and share with you unique material that will help you get clients.
Each month you will receive commission payments corresponding to the services contracted by your clients.
Get special discounts for you and your customers.
If you want more information, write us
HERE.
We will get in touch with you as soon as possible!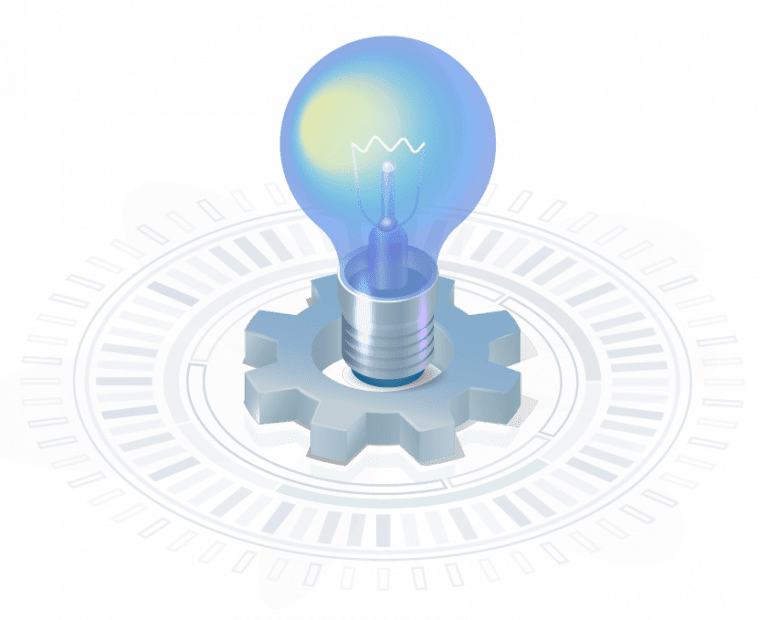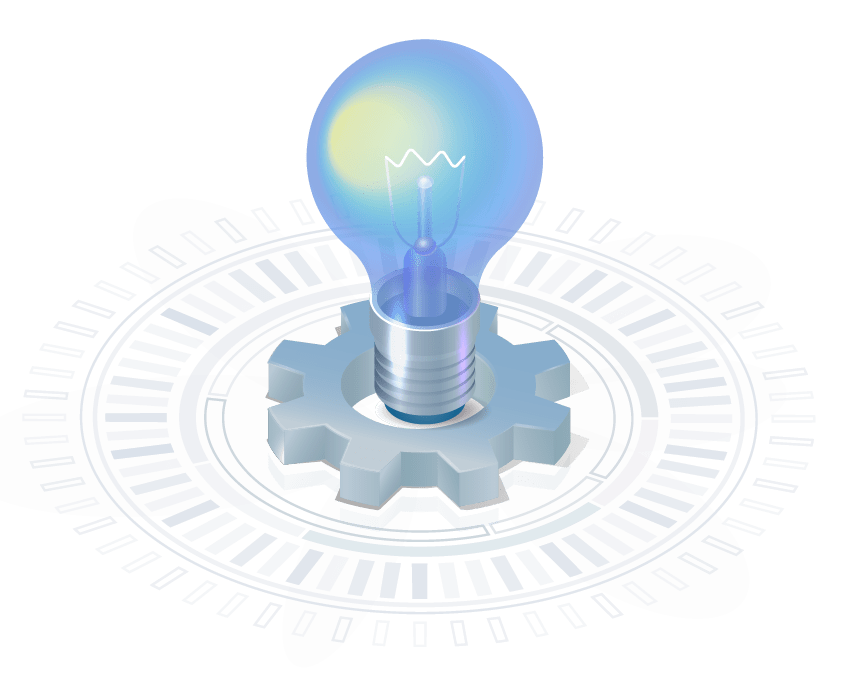 Register as an Affiliate by completing this form

Genuinely appreciated the thoughtful consideration given to my immigration concerns. I didn't feel rushed during the consultation and the outcome is something I'm comfortable with pursuing.
The level of understanding of Spanish taxes in connection with entities in other countries is top-notch. All my questions were answered spot on and I will definitely work with them when I move to Spain.
Entre Trámites is an essential service for immigrants to Barcelona! After struggling to deal with TIE renewal alone, they really helped to streamline the process. I highly recommend them to anyone dealing with immigration or tax topics in Spain.
Sebastián Sánchez López
2022-01-18
Excelente servicio, todo muy rápido y organizado. No tuve dificultades con ningún trámite debido a la asesoría recibida, además de que María, la persona que me atendió fue muy amable y diligente. Encantado, los recomiendo mucho. Gracias!
Es el mejor servicio!! Me salvó de varios tramites que antes he tratado de hacer yo mismo y no podía. Excelente precio comparado con otros similares y la atencion es genial
Felipe Riveroll
2022-01-14
Catherine Chavez
2022-01-14
I thought Maria was really good and friendly when looking at immigration options - thanks!
Andrea Comparoni
2022-01-14
Excelente servicio, la atención recibida ha sido la mejor, contestan rápido y sin miedo a equivocarme la recomiendo al 100%.